Take Your Blasting Projects to the Next Level
The Barrel Blaster®: An Industry-Leading Sandblasting Cabinet
Now in Our 27th Year of Production!
The Barrel Blaster® is the only name you need to remember when you're looking for a high-quality, low-price sandblasting cabinet. Our cabinet-style sandblaster offers the power and flexibility to complete countless jobs around your house, shop, or business. And with an impressive variety of available parts and options, it easily stands out from the competition. In fact, The Barrel Blaster® is so unique that it has its own patent (U.S. Patent No. 5,971,837). Visit our one-stop
online store
today to purchase this incredible tool, as well as all the abrasives and accessories that you need to run and maintain the system. The Barrel Blaster® is manufactured right here in Texas and we have them in stock, ready to ship.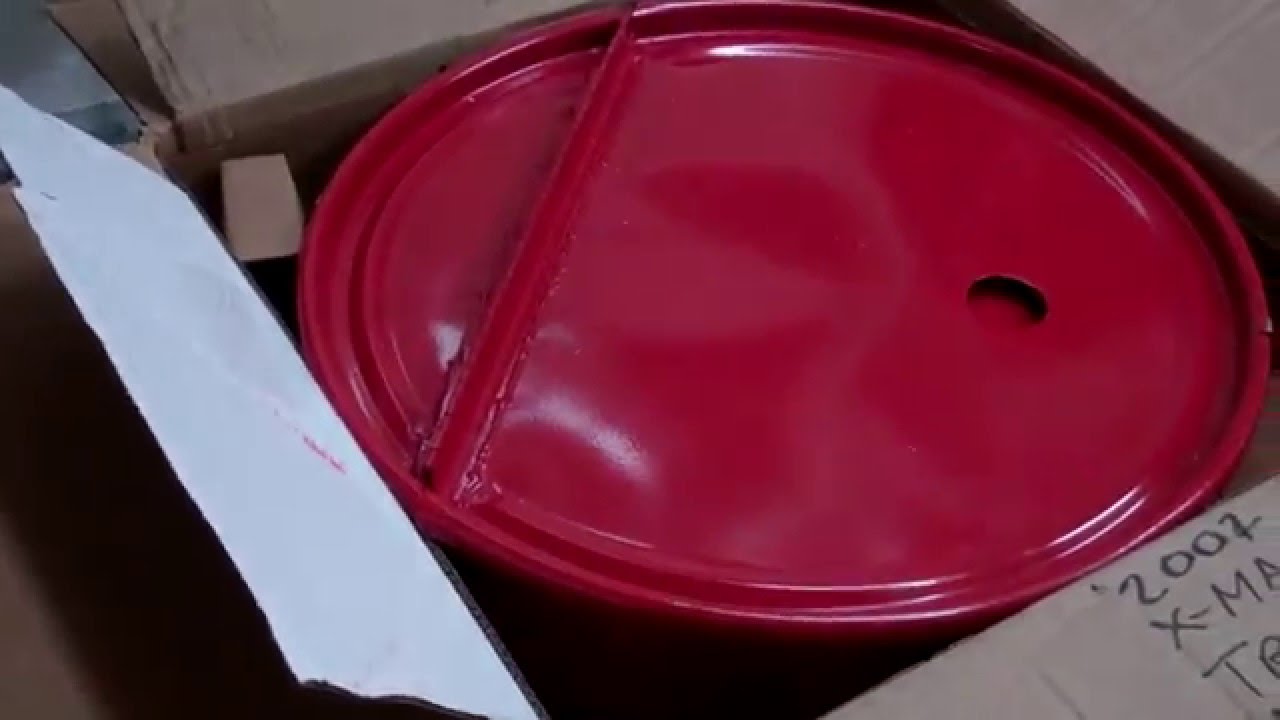 The Applications are Endless!
The Barrel Blaster® is the ideal tool for a wide range of applications, including:
Don't hesitate to
reach out to us
with any questions you may have about The Barrel Blaster® or any of our other products. We're honest, reliable, trustworthy, and have more than 35 years of industry experience. That means we know everything there is to know about sandblasting, and we're always more than happy to provide the information you need. And when we say we're going to do something, we always follow through.
400 Carlson Circle
Buchanan Dam, TX 78609